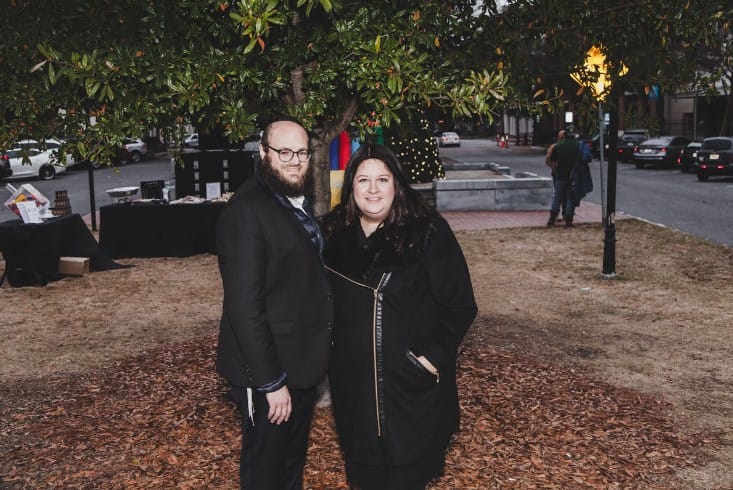 Rabbi Chaim Markovits
 grew up in Sydney, Australia. He studied for his Rabbinical ordination in Pretoria, South Africa. He then moved to NY where he directed the Released Time Jewish education program for public school students in Staten Island until his marriage to Chayala in 2017.
Chayala hails from Bel Air, CA where she grew up with a strong involvement in her parents' Chabad House. In 2011 Chayala co-founded the International Young Chabad Women's convention. Chayala also currently is the program coordinator for Chabad of Bel Air, as well as the principal of their growing Hebrew School.
Rabbi Chaim and Mrs. Chayala Markovits are the co-founders of the organization which was established in 2019. They relocated to Atlanta, Georgia in June 2020 and have been residing there ever since.
Rabbi Yonatan Ariel Hambourger
and his wife Rivkah Sarah, moved to Sandy Springs, Georgia from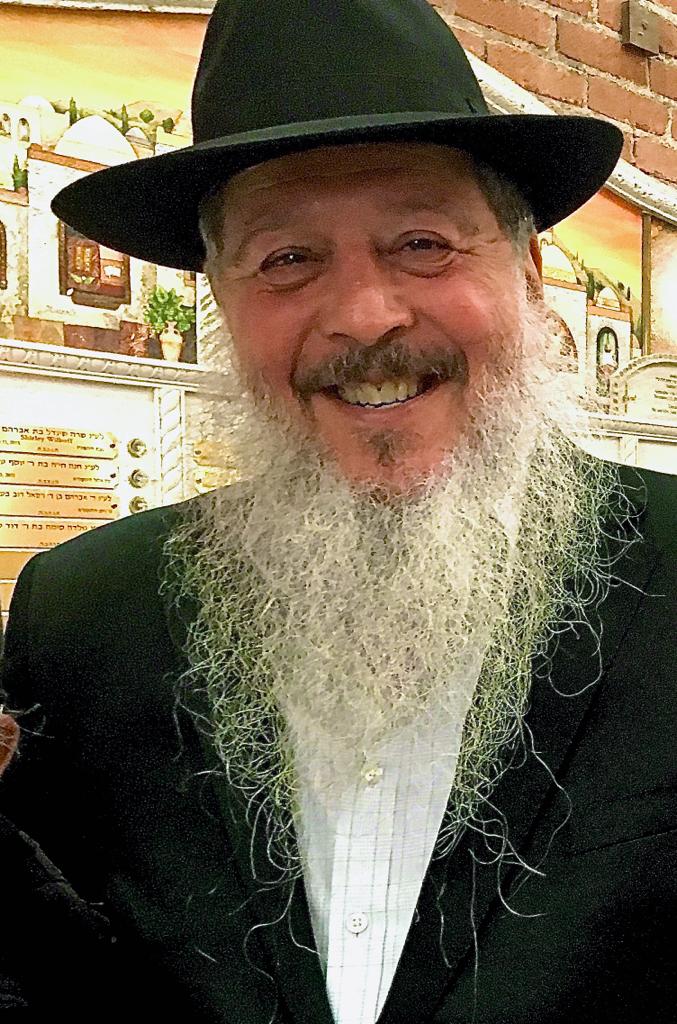 Los Angeles in 2020 where Yonatan enjoyed a successful career in Nonprofit Financing and Consulting for Chabad institutions across the United States.  
Yonatan now volunteers his services to Chabad of Rural Georgia, and he is a volunteer Chaplain for the Georgia Department of Corrections, et al. 
He excels at teaching a wide range of subjects from Jewish history to Jewish mysticism and Kabbalah. Yonatan helps people of all backgrounds to lead richer and more satisfying lives.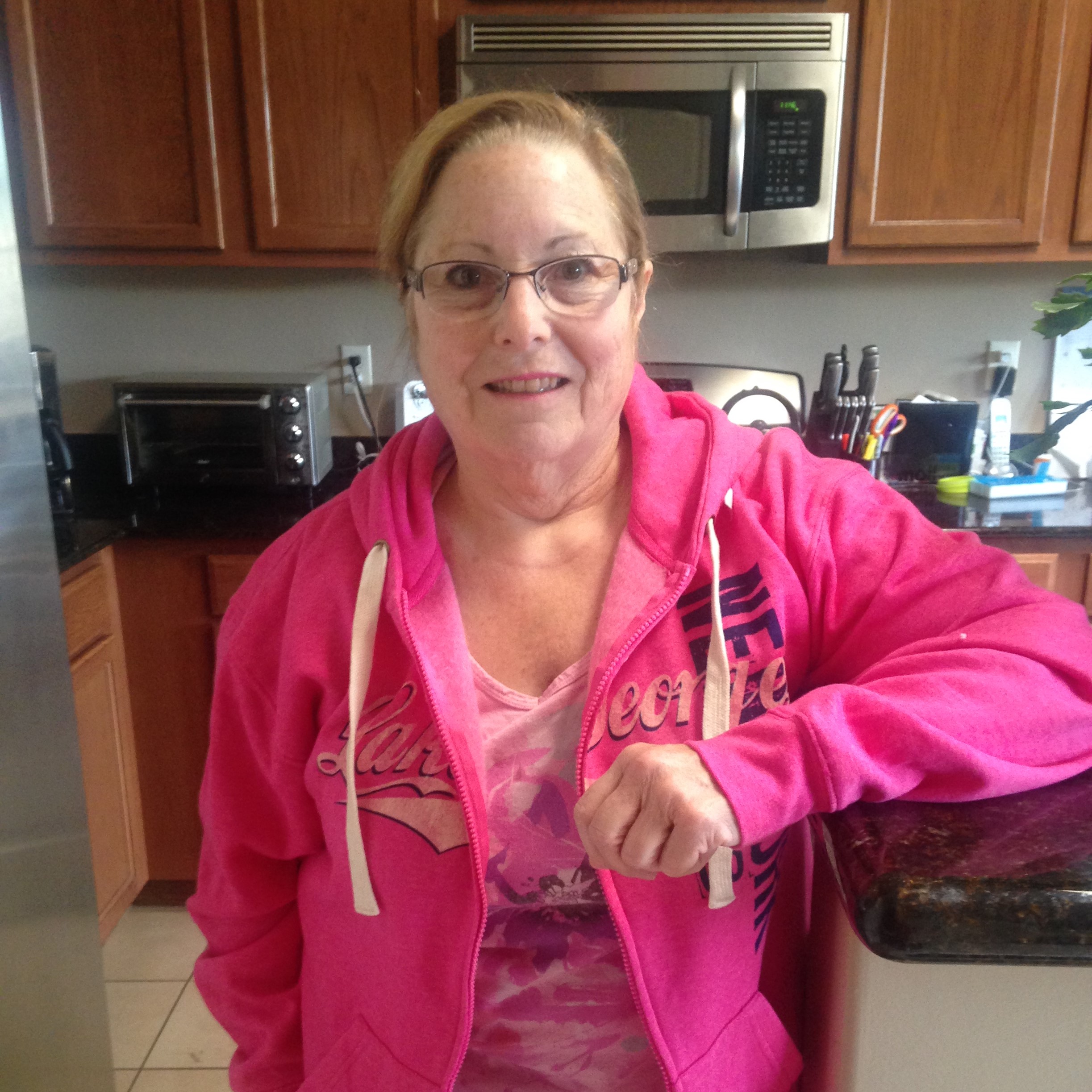 Lynnda Schumer
lives in Arizona and has been working with Chabad of Rural Georgia since 2021. Originally from the suburbs of Detroit, Michigan where she taught children with special needs for over 23 years.
Lynnda was also a very active volunteer in her community. Some of the committees were the diversity team, PTA liaison, the neighborhood watch program, and petitioner for the tornado alert system. Lynnda's greatest joy is interacting with others, especially when her efforts result in helping others!